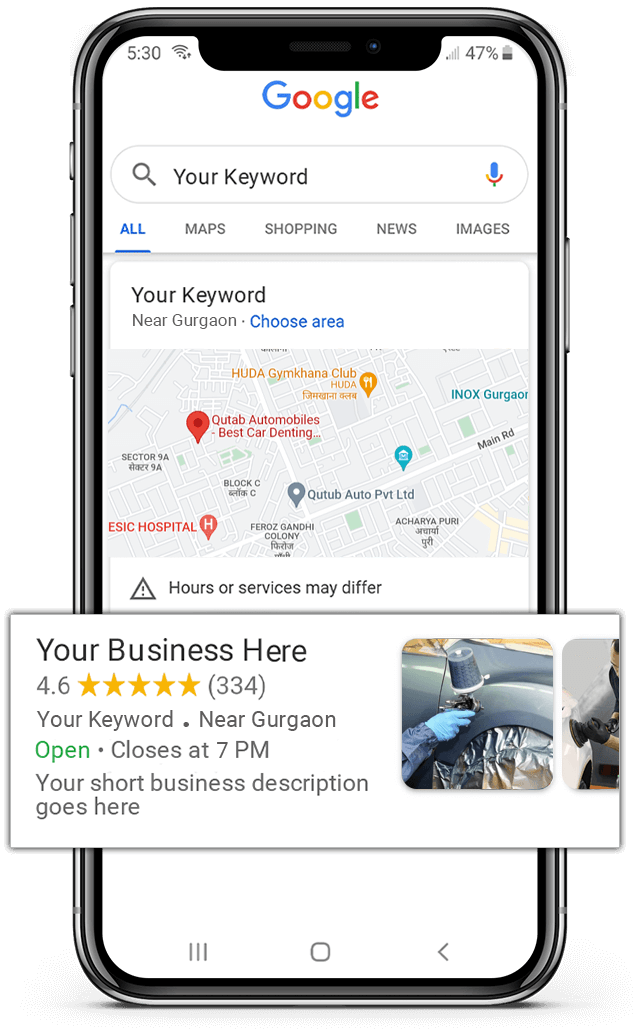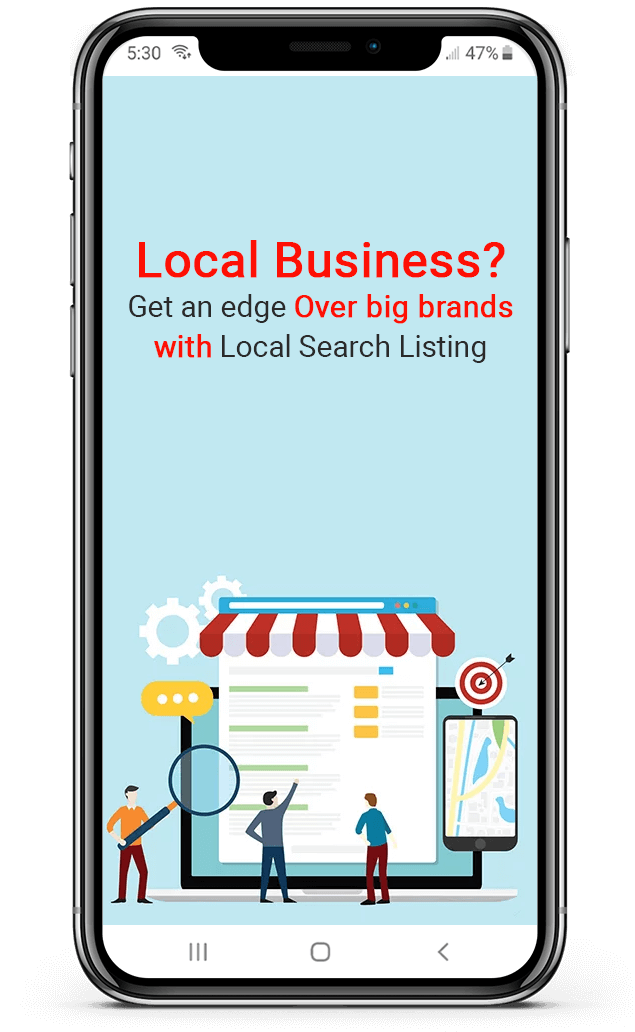 Are You Having Issues With
Google My Business

?
Tired of your company failing to appear on Google?
Confused about how to get your company featured on Google?
Concerned that you're overlooking opportunities to market your company?
Are you worried that you lack the necessary time and expertise to prosper?
Dissatisfied with the outcomes of companies and specialists?
Bored of not gaining enough new consumers as a result of your actions?
We can assist you if you are experiencing trouble manage my business google or managing several profiles.

We have expertise working across all major sectors, from sole entrepreneurs to Fortune 50 firms, and can take over the administration of a single site or hundreds.

For just $199, let our Google My Business management service put you on the map now!
Businesses We Boost
Hospital

Clinic

Pet Clinic

Restaurant

Supermarket

Retail Shop

School

Plumber

Electrician

Taxi

Travel Agent

Property Agent

Health Club

Gym

SPA

Sweet Shop

Car Washing

Car Work Shop

Park

CA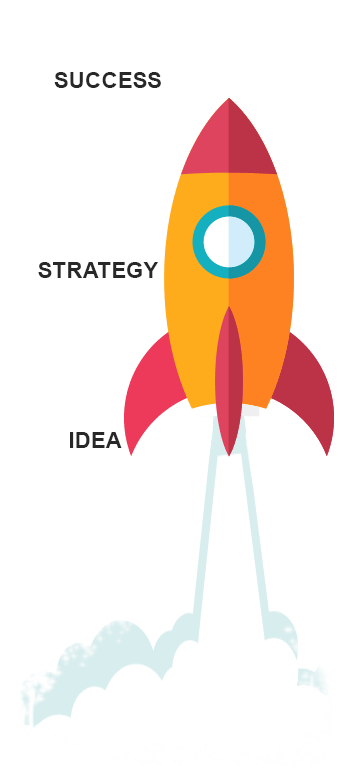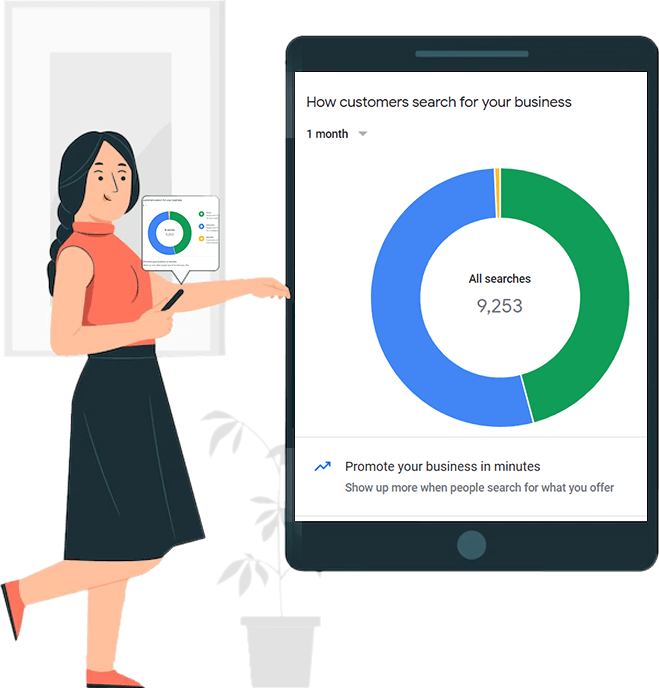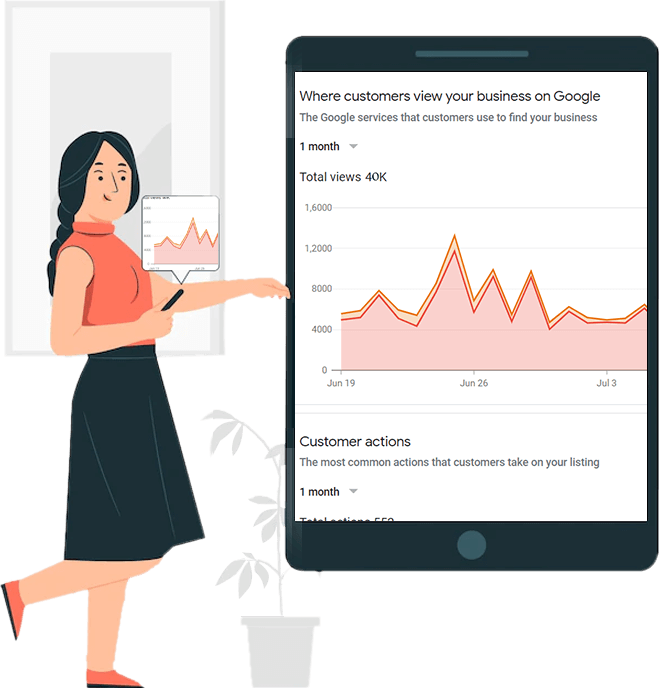 Google Can Help You Get
More Customers
See your company show first on the map
Nearly half of all Google queries now return local search results. This means that reaching the top of the page necessitates a successful Google My Business profile.

Allow us to relieve you of the burden of boosting your Google My Business profile. Allow GMB to handle the constant management necessary to attract new consumers.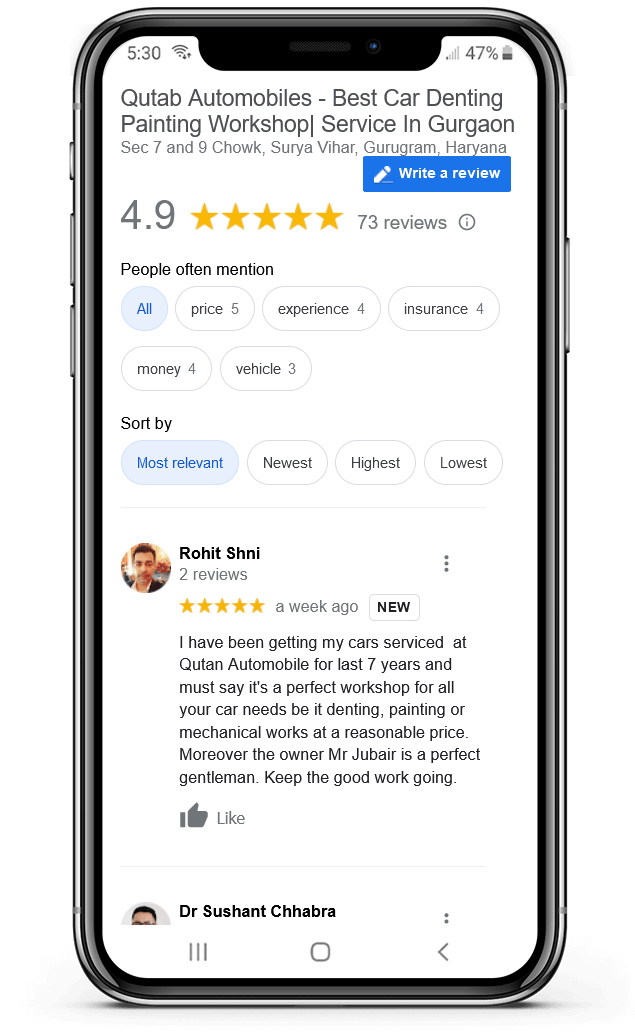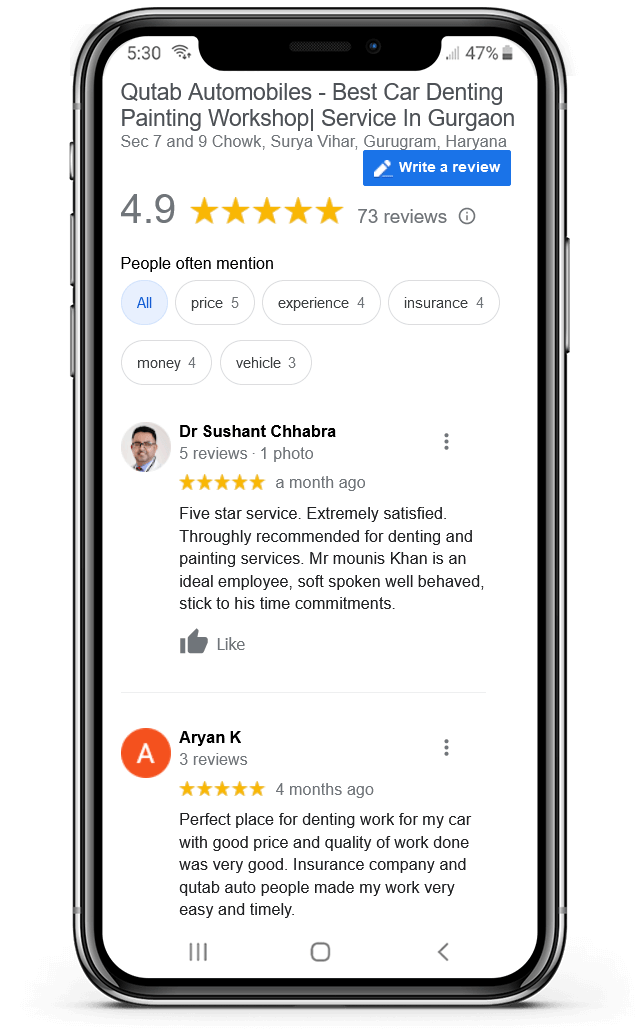 Maintain a
Positive Google

Reputation

You may easily access new Google reviews and will never have to bother about replying to them.

Before making a purchasing choice, every customer likes to read reviews. Google confirms. According to industry research, Google reviews are a significant component in ranking your listing in Google Maps and the local pack.

GMB ThaverTech eliminates the need for you to nervously ask consumers for comments and then fail to react to them - we handle it for you!

Audit
We conduct an audit for existing GMB or research for new GMB pages by our experienced team.

Create/Claim
We begin by establishing (or claim) your Google My Business page and assisting you with the validation process

Optimize
We will next get to work on converting your Google My Business profile into a revenue-generating engine

Monitor
Every month, we continuously monitor and maintain your profile for new Q&A, comments, and harmful modifications

Posts
To advertise what you're doing, we produce Google My Business Posts. Our staff creates each image, writes the material, and posts it for you!

Q&A
To guarantee accuracy, we react to new queries and monitor replies to current queries

Reviews
We will reply to new reviews placed on your account and will assist you in generating fresh reviews

Expertise
Expertise is a specialized skill or knowledge gained through training or practice. It may be expressed in one's ability to express oneself coherently and effectively, or in knowing how to use best strategies.

Dashboard
We offer a live portal where you can check details about your Google My Business page and enhanced success

Reporting
Every month, we provide you a thorough summary with performance information, outcomes, and services done

Result
We assist you in achieving the results and greater accountability for your local business so that you may meet the particular result demands

Growth
We're here to assist! We understand how difficult it is to build a business, and we just want to create the process as easy as possible for you
FAQ
Of course yes! Right now Google my business is the one of the best tools to capture your local customer. By listing your business in GMB you get multiple benefits like mapping for your business, share contact information, increase sales and traffic on your website etc.
No, we do not recommend these kind of things because it comes under policy violation and it can create huge problems in future with your listings. Instead of taking paid reviews you can ask your customers to give reviews or feedback about your business.
Google my business listing is completely free but if you hire any agency to do it for your business then they will charge some amount and I would recommend you to hire an agency because they have a proper set of knowledge about Google my business listing.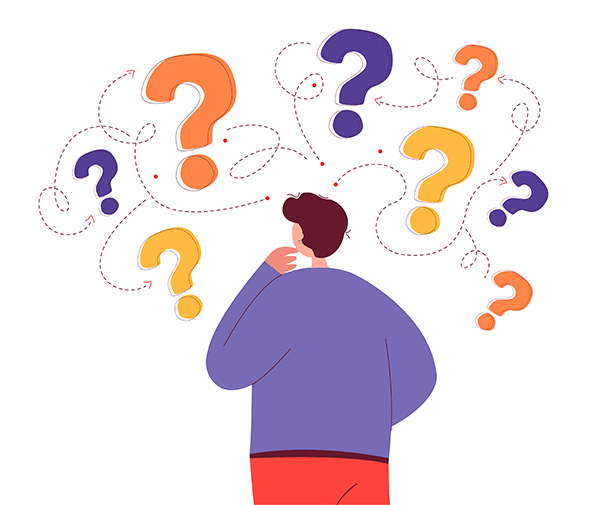 Service Pricing
Monthly Plan
$199
/ Month / Listing
Yearly Plan
$1990
/ Yearly / Listing
Weekly Google Posts

Weekly Photo Updates

Local Rank Tracking
Local Citation Sync

GBP Call Tracking

Review Responses