FAQ
Of course yes! Right now Google my business is the one of the best tools to capture your local customer. By listing your business in GMB you get multiple benefits like mapping for your business, share contact information, increase sales and traffic on your website etc.
No, we do not recommend these kind of things because it comes under policy violation and it can create huge problems in future with your listings. Instead of taking paid reviews you can ask your customers to give reviews or feedback about your business.
Google my business listing is completely free but if you hire any agency to do it for your business then they will charge some amount and I would recommend you to hire an agency because they have a proper set of knowledge about Google my business listing.
It depends on various factors like, competition and how better you are listing your business in GMB. If you hire our agency then you can expect some fast speed in work because we have listed 100+ businesses in GMB and we have inside skills and knowledge about GMB.
If you want to hire us then before going forward ahead, we would suggest you contact our team and share your requirements. On the basis of your requirement we will share price quote with you.
If you are running business then having a local office, store or address is compulsory. Even when you list your business in GMB, Google also sends an address verification pin to verify your business location. That means a physical address is compulsory to list your business in GMB.
GMB is launched by Google to help local business and customers. By listing your business information in Google my business, you list your business in a search engine and whenever someone searches about your business or keyword related to your business niche then Google will show your business recommendation list if your listing is well optimized for that keyword.
We submit all the information about your business that is asked by GMB. Like contacts details, map location, business description, business niche, targeted keywords, images and such more things that help Google to identify about your business.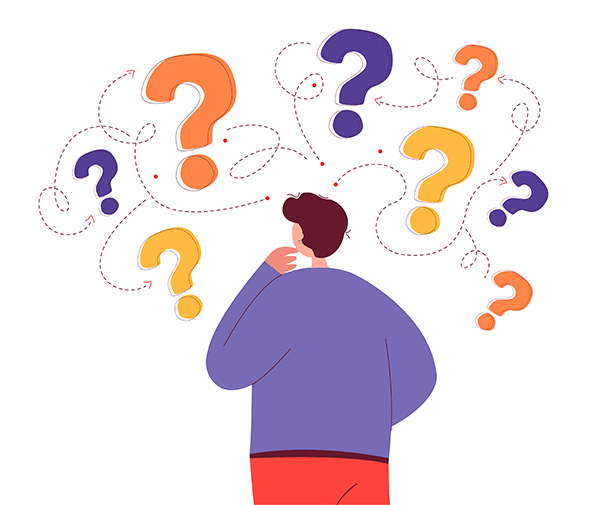 ---