How to Update your business info on Google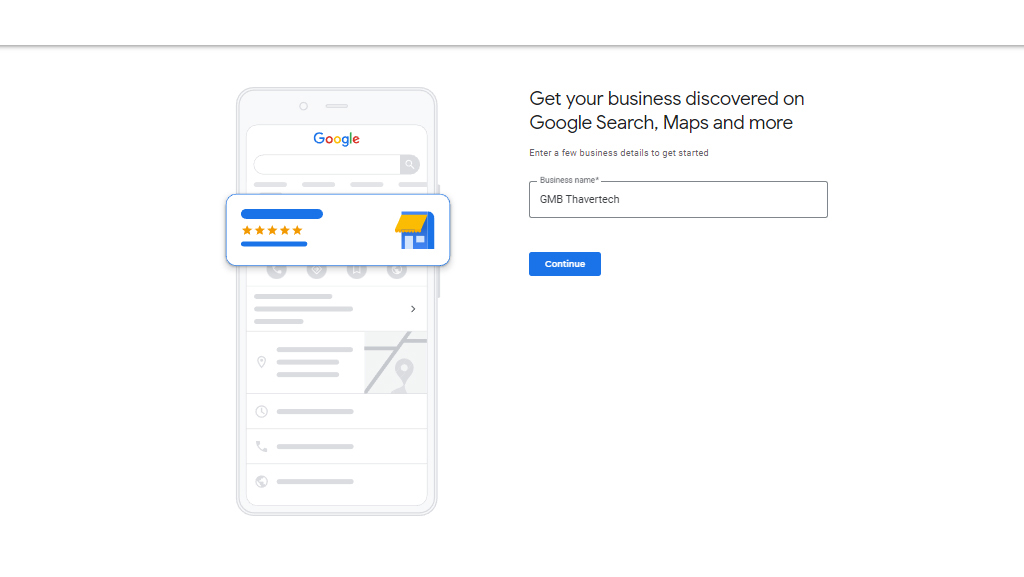 Updation of business information helps the customer to easily know about the business. If the information of business is up to date then it will attract more and more customers. The updation of business involves adding of some useful data or content so that the customers can be attracted.
There are some steps for updating information in business which are as follows:
Log into google my business account
select Info
Select the section you want to edit
Select the pencil icon to add or edit
Make your edits
Select Apply
There are various types of updation of business information:
Business Name
Website
Schemes
Phone NO.
Address
Post
Call Button
Update Hours
Ask a Question
Update Services
The updation of business information helps ensure that we share most accurate information with our potential customers
Updation and changes help the business to get higher ranks and through high ranks the google will list your business on top and also the google will list you on maps and on the local section of google search and this helps your business to grow as more and more customers can easily reach your website through local sites this also increase your customers and this will help in the growth. Updating business information will increase your website traffic and thereby increase customers.
Recent post: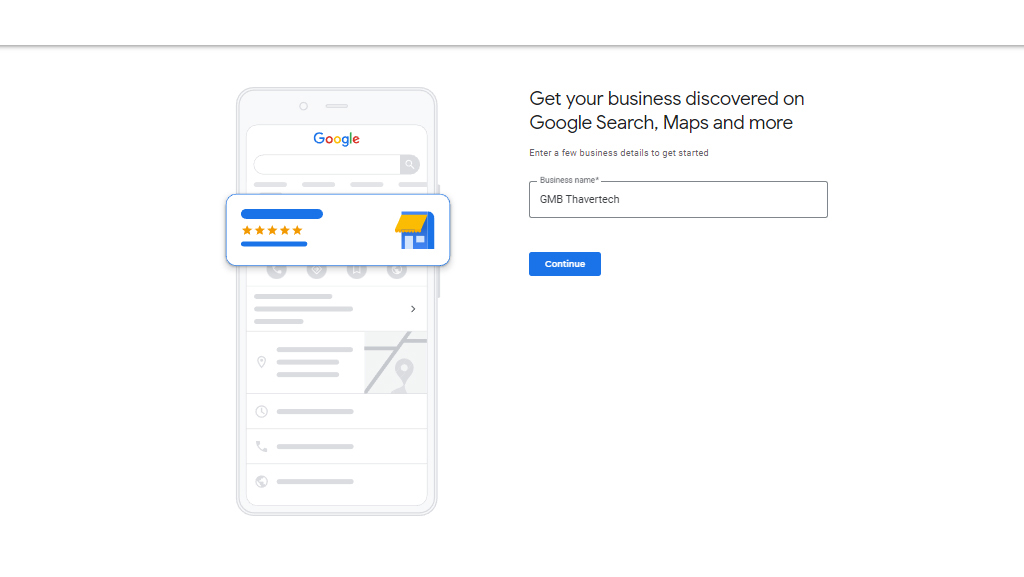 How to Update your business info on Google...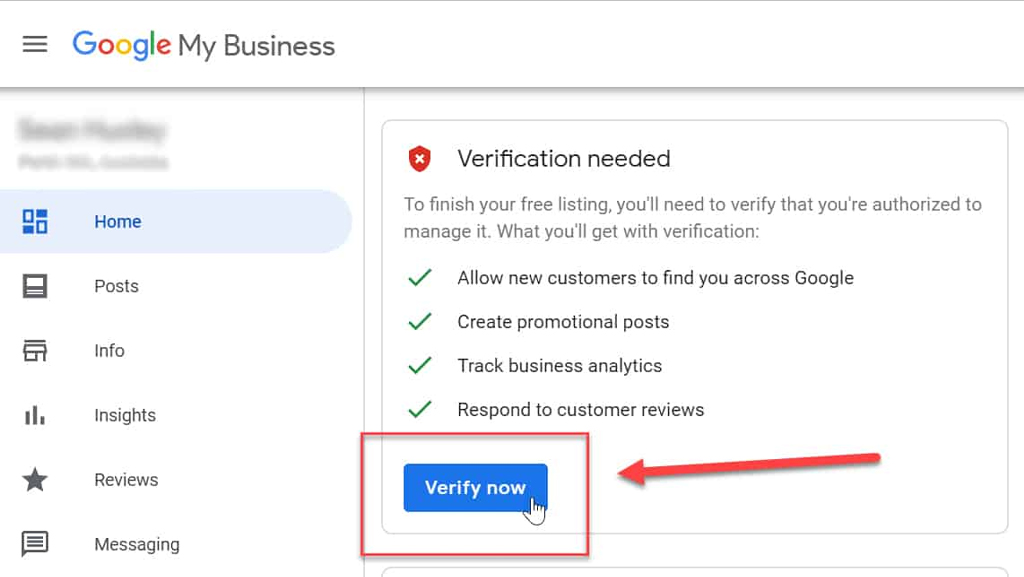 How to verify your business on Google...
---