Engage with customers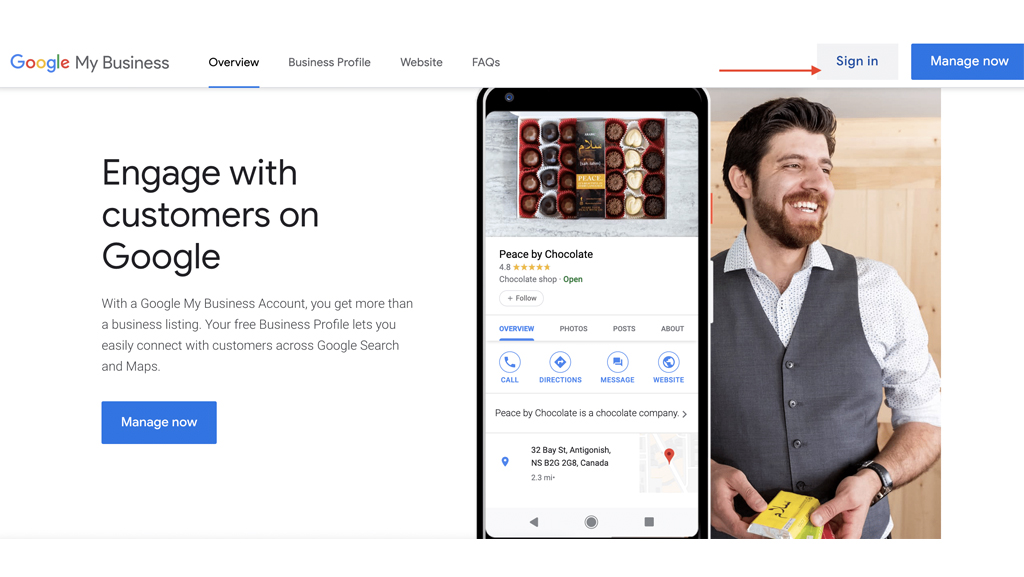 Engaging with the customer is direct innvolving with the customers, direct handling their problems and solving their problems online. Engaging with the customers is talking with the customer taking the feedback from the customer about the product. Engaging with the customer help the business to know about what customer actually want and taking the feedback helps the business about what they are lacking in their products.
There are several methods which will help in engaging with the customers which are as follows:
1. Reply to customer reviews:
The Businesses can improve its product quality by taking customer reviews seriously.These reviews helps the businesses to tell about the quality of the product they are giving and also tells about what product quality they should give to customers
2. Add photos and videos to showcase your services to customers:
The businesses should add photos and videos of their products so that when the customer sees the website the customer can easily get the idea about the products or services offered by the company
3. Answer question about their business through q/a:
Businesses can do a Q/A session with the customers for knowing about what demand is in the market and for also knowing about the demands of the customers
4. Chat directly with the customers:
Talking directly with the customers asking about their problems they are facing while using their products and by this, they can directly deal with their customers and through this they can easily solves the customer problems and this also helps for business as the customer will be more confident on this company
Recent post: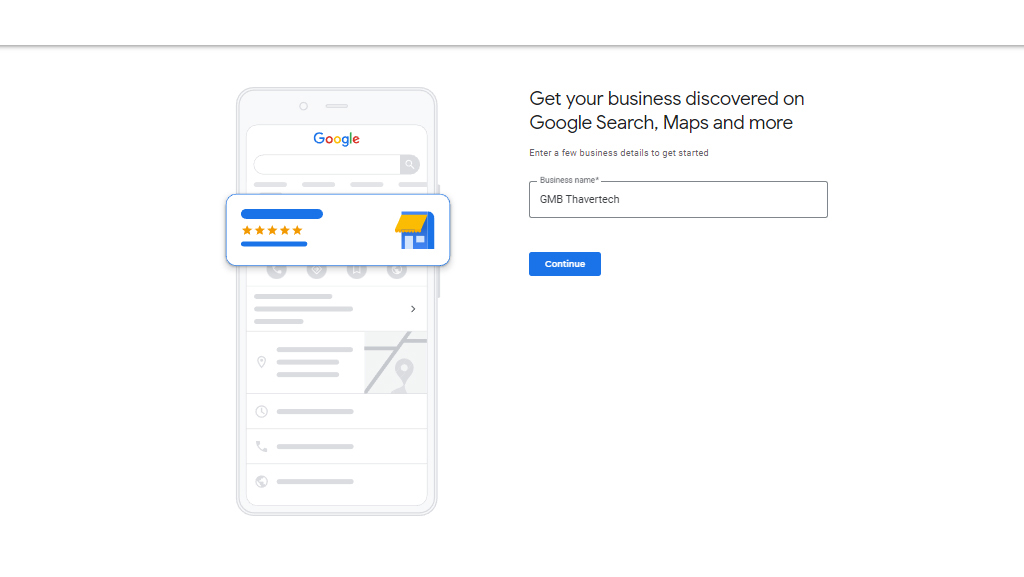 How to Update your business info on Google...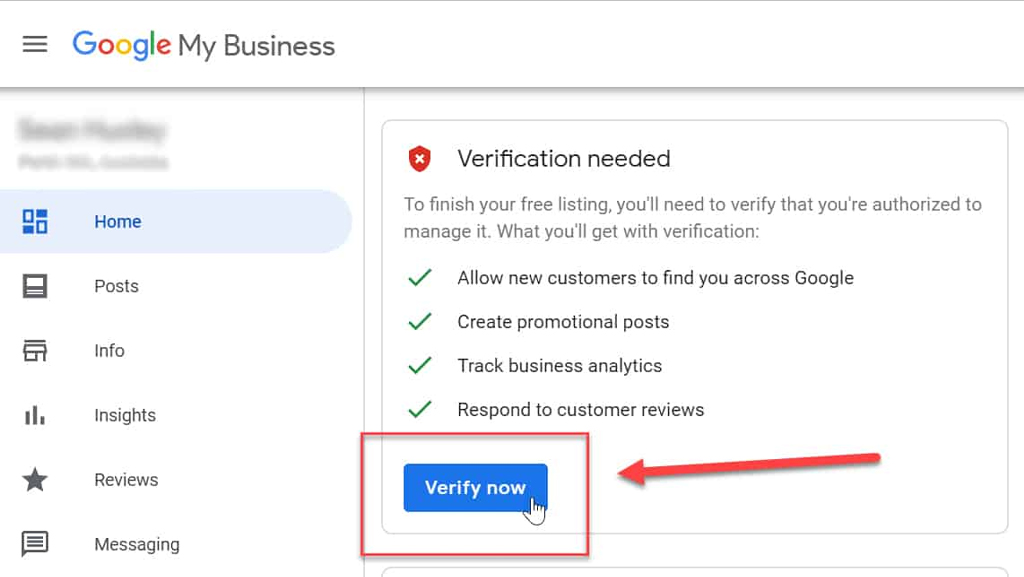 How to verify your business on Google...
---